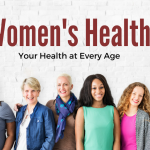 Trusted: Self-Orgasming Condom. Supply limited to only 25 per month globally. £5,000.00 each. Worn by a male user, and also stimulation for a male or female customer, photograph and audio pre-recorded tape cassette message included with condom, provide …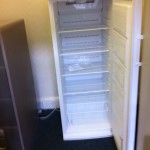 Capacity = 273 Litres Solid door, Selves = 5 Basket = 1 Defrosting = Auto or Manual Height= 156mm Width = 595mm Depth =640mm Weight =60Kg Locking key & Operators manual available In excellent working conditions.
79 Church Street, Lancs. WN7 1AZ, Leigh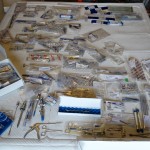 Because of closing down company, now selling mixed instrument stock – All from German Manufacturers – Gimmi – MGB – Scissors – Needle Holders – Utrine Manipulator – Trocars – Orthopaedic Instruments – Vascular Clamps – Etc.